Games
Top 14 Yandex Games Unblocked for Entertainment
The Yandex Games site is a catalog-based game server with many fascinating games. There are games of every genre available. In this essay, I will discuss Yandex games and the most popular games hosted on their website.
Continue reading till the end for additional information on the subject!
About Yandex Games unblocked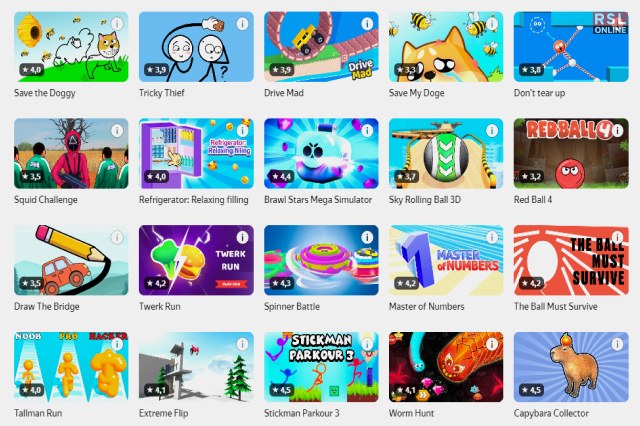 Yandex Games is a catalog-based game server where tons of various games are hosted. These games are playable on desktop and mobile gadgets without installation. The majority of their games may be played offline.
The Yandex catalog has a plethora of suggested games. In addition, their servers get approximately fifty million players every month.
Yandex Games Unblocked dashboard is a specific platform for uploading different games to their collection and releasing them to the Yandex server.
The authors of the program may add or update previously installed games. The Yandex Advertising Network (YAN) even allows developers to monetize their games.
Website Interface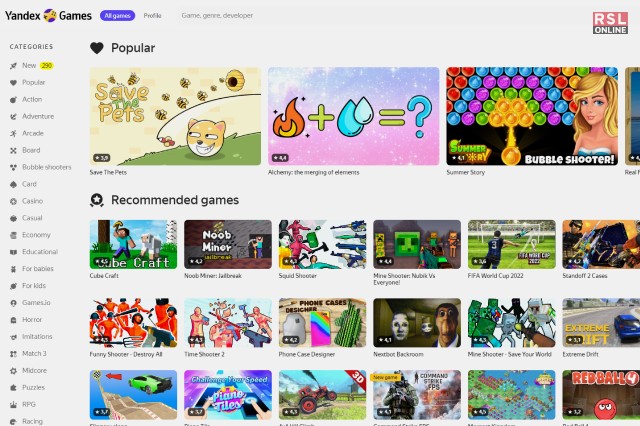 Categories of games are given on Yandex Games' main page. The categories represent the many game genres offered on their dashboard: popular, adventure, action, casino, board, educational, for kids, games.io, etc. The games may be played without installing anything.
This website has a Sign-up option. You must join their site to play the games they host.
The Top 14 Yandex Games Unblocked

Here is a list of the top 14 Yandex Games that are currently popular on the server:
1. Words Of Wonders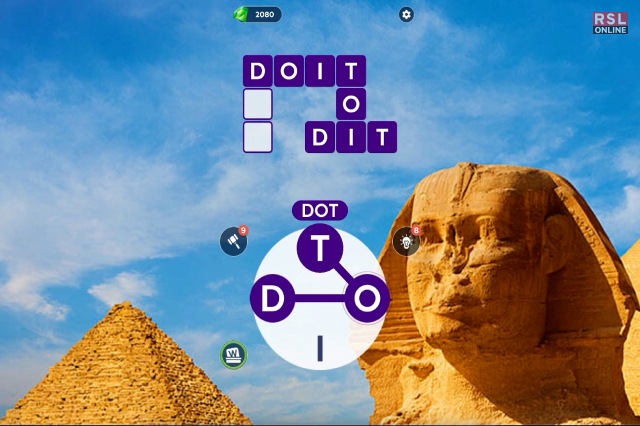 In this addictive but challenging puzzle game, the player's linguistic abilities are tested. There are over a lakh levels to complete, each with letters to link. You will undoubtedly like playing this puzzle game.
2. Save The Pets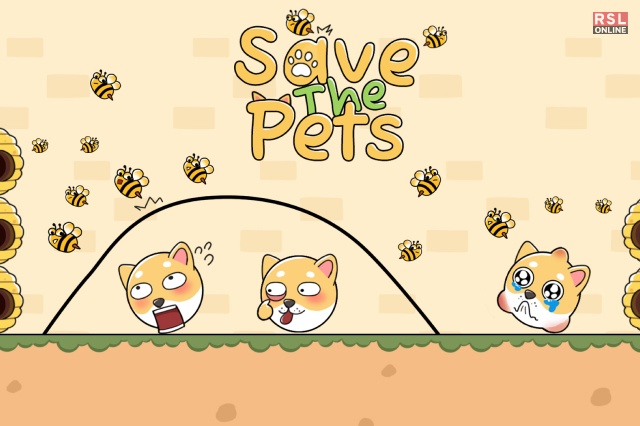 This entertaining game aims to save the dog from impending hazards such as thorn balls, bees, poison, and poisoned water. The player must ensure they are utilizing their imagination to create the deadliest phrase possible that will rescue the dog.
3. Words Story
The Words Story is a word game about a prison escape. A guy is wrongfully convicted and imprisoned, yet he never loses hope of escape. A player must answer word riddles to move toward his ultimate giant escape.
4. Sort It- Water Sort Puzzle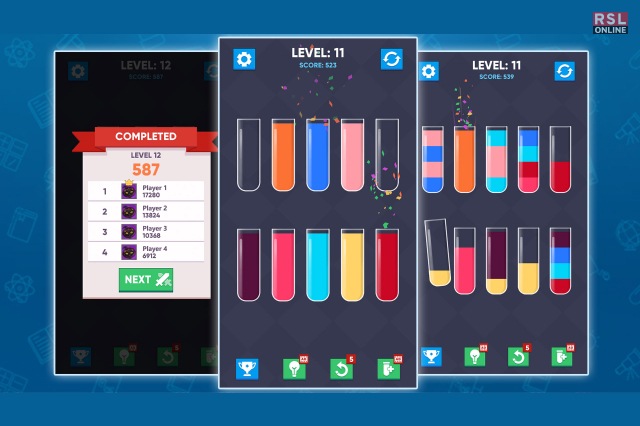 This Yandex unblocked game is addictive and entertaining to play. Completing this bottle water sort puzzle may test a player's IQ. The water must be separated in the glasses by color until all of the colors are in the same glass. This is a challenging but soothing game – great for brain exercise!
5. Real Fishing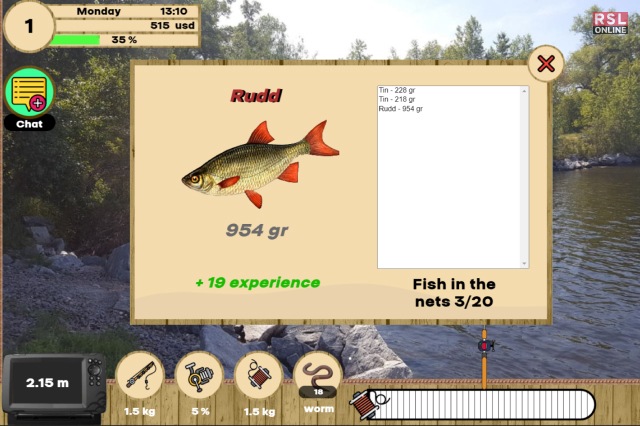 The player in these Yandex games gets to go over known lakes and rivers. In this game, there are tons of reservoirs. A player can catch a wide variety of fish and even more. For example, there is no other location where you may see an actual white shark or even a Nile crocodile – only in this game!
6. Alchemy: The Merging Of Elements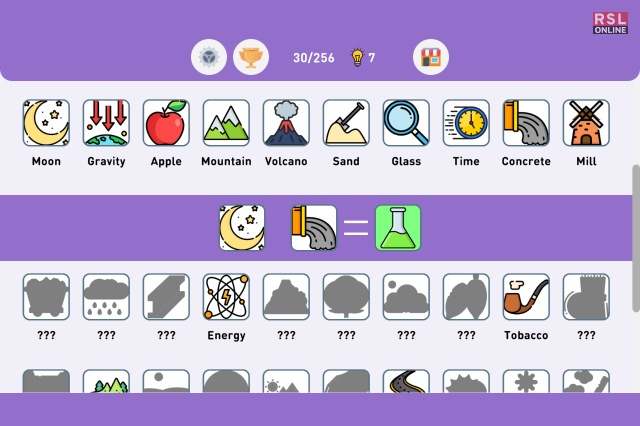 The player will feel like a true alchemist while playing this game. Air, water, earth, and fire are the only four elements. With the help of these four components, a player must take several more goods.
7. Dune!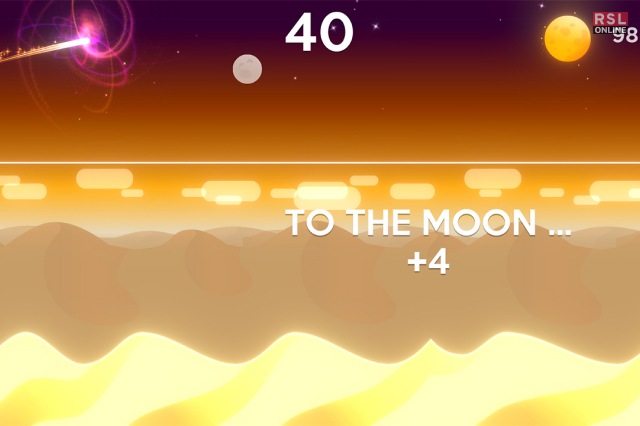 The Dune is a game of sandball. It is a physics game that requires the player's undivided attention. While playing, keep an eye on the ball's slopes, speed, and height while riding on the mountains. It may seem to be a simple game, but playing it is pretty challenging!
8. Klondike Solitaire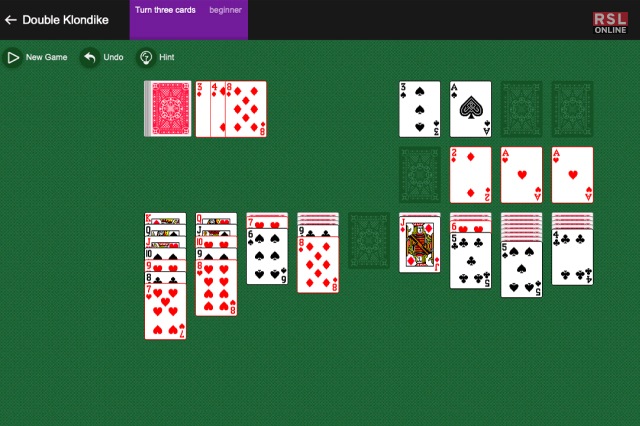 9. Best Designer 2023
A player in this game must match fruits of the same hue and then fulfill all of the tasks assigned to them at different stages. There are also many weekly challenges. One may even compete with other players here!
10. Kings & Queens: Solitaire Tri Peaks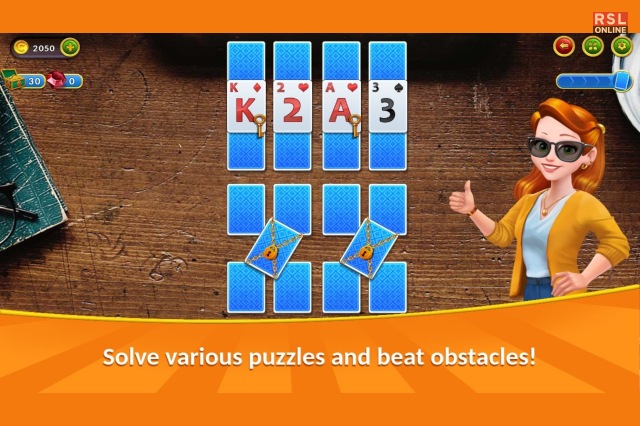 If a person likes solitaire games, they will enjoy playing this game as well. By playing this game, one may become an honored Kings and Queen's club member and want its never-ending privileges. While on this voyage, there is a lot of treasure to find and hidden gems to uncover.
11. Battle Arena: RPG Online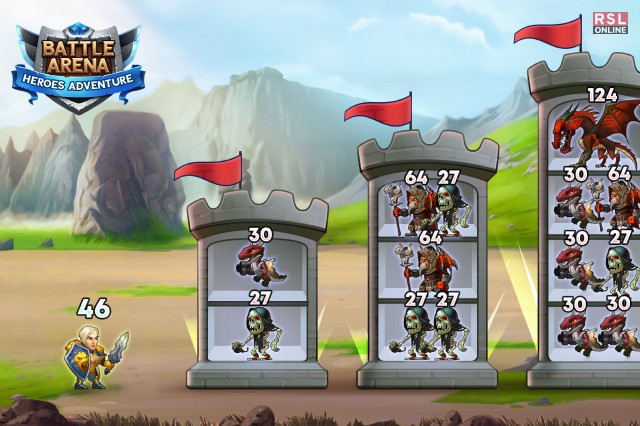 The Battle Arena is a fantastic game that combines MOBA and RPG elements. It is a tactical/action game for mobile devices. A player could put their commander skills to the test and create their invincible squad of heroes here.
12. Pocket Zone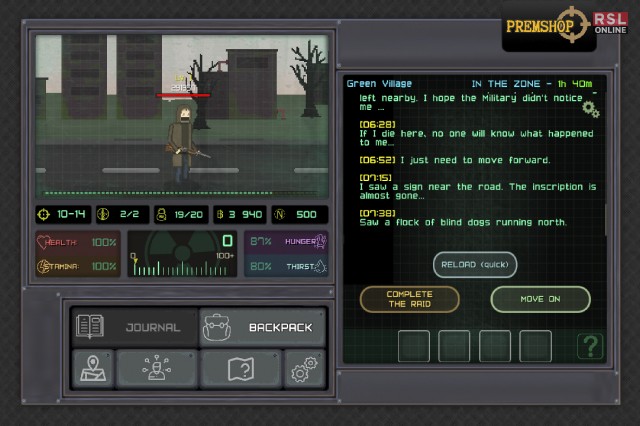 This game was created with influence from the Stalker and Fallout games. There are several intriguing random occurrences, and the result is determined by the player's decision at the end of the game. The decisions you make while playing this game directly impact your chances of survival.
13. Bricks Breaker Classic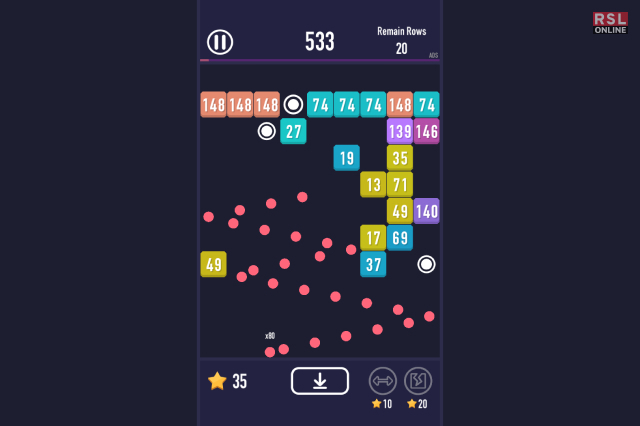 The traditional Bricks Breaker game is also incredibly addictive and challenging. It's that simple to play this game to calm your brain! A player should concentrate on shattering bricks to advance through the game's stages.
14. Capybara Clicker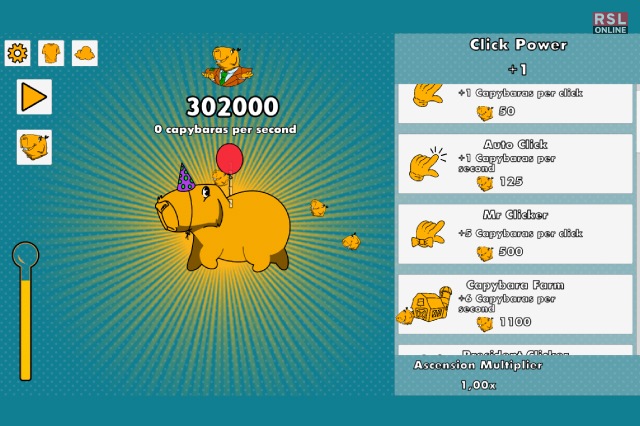 While clicking, one may make capybaras in this game. When people begin purchasing improvements, population growth accelerates. As a result, the capybara population grows. With a single click, one can eventually create around a billion capybaras.
To Wrap It Up!
That was all there was to it for information about Yandex games. Thank you for sticking with me this far. I hope the information was beneficial to you. Please share your ideas in the comments section.